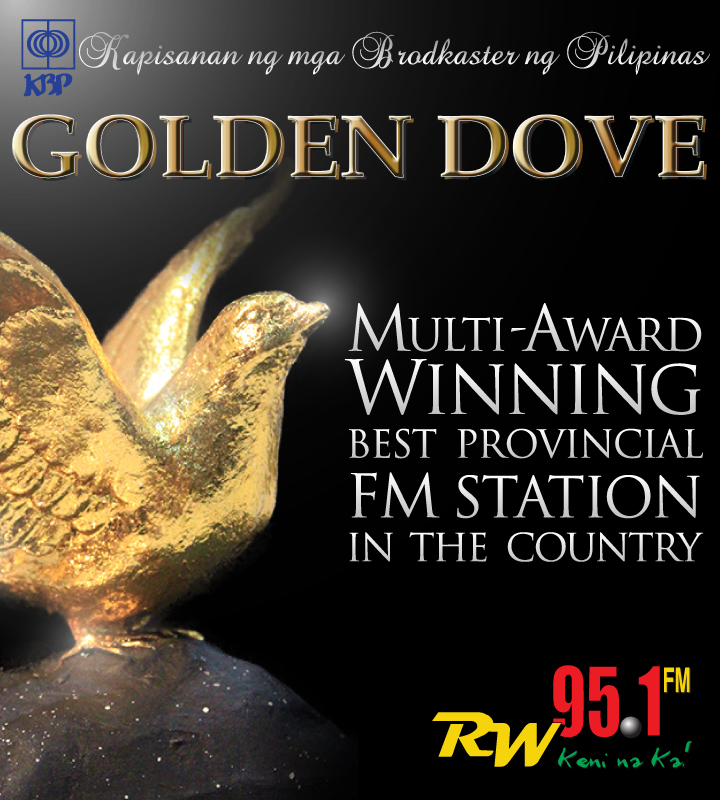 RW 95.1 FM, a member of the Laus Group of Companies tri-media has been broadcasting from the heart of the City of San Fernando since 1995. For two glorious decades RW has been providing up-to-date wide range of news and beautiful music – a great blend of familiar favorites from the classic hits of the 60's, 70's, 80's to the popular songs of today. With it's all new and high quality transmitter, new equipment and antenna system, RW has strengthened its signal to widen its reach in the entire region.
To further intensify this, RW launched its app through android making RW available not only on the airwaves but on the cyber world as well.
OUR NEWS AND PUBLIC AFFAIRS PROGRAM
Our news and public affairs programs aim to develop the lives of every Filipino people in the region through practical discussions that tackles the rights, benefits and information they need in programs such as Usapang Pinoy, Fernandino First, Agri Pinoy, For Your Eyes Only, Ang Mamimiling Pinoy and Talakayan Ngayon which is hosted by seasoned broadcaster Mr. Perry Pangan.
ENTERTAINMENT
Here in RW 95.1 FM, we don't just dish out all the great songs from all genres, our Radio Jocks interact and establish emotional bond with our listeners through programs such as Music Babad, Request Up Next (R.U.N) Love Corner and Afternoon Ratsada. We aim to touch and influence lives everyday.
With our listeners' different preferences in music, we continuously produce programs that will cater to their specific taste in Music such as Reggae Fever, JazzyRythmic Sunday, Acoustic on Sabado Nights, The Best of Folk Rock and Country music, RW Hot Spots, OPM and many more!
RW 95.1 FM continuously strives to be the most listed to FM radio station in the entire region.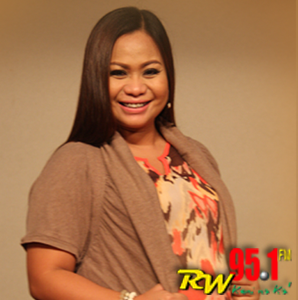 DJ TYRA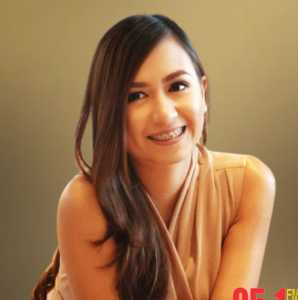 DJ ALEX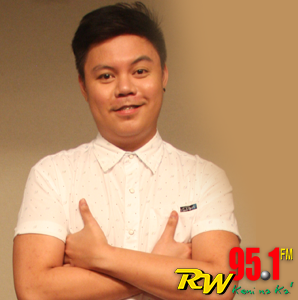 DJ KIAN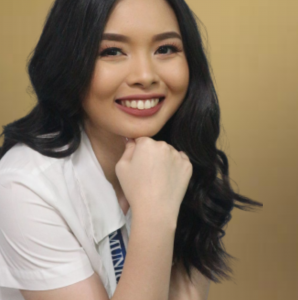 DJ ELLIE
NEWS AND PUBLIC AFFAIRS ANCHORS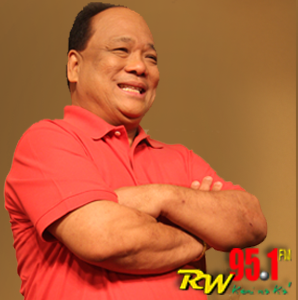 PERRY PANGAN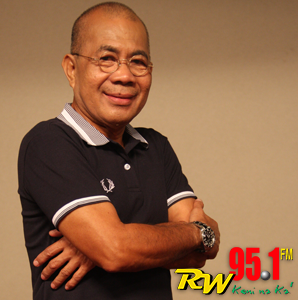 BOY SANTIAGO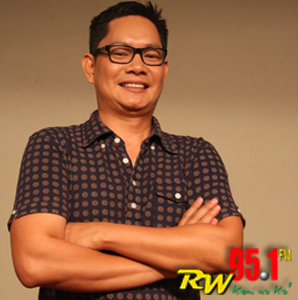 ALBERT LACANLALE